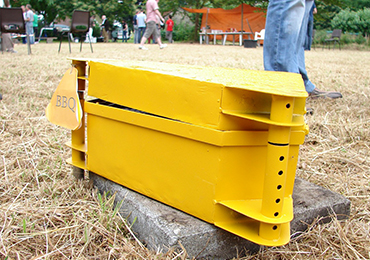 Beach BBQ
A triangulair BBQ specially design for the beach.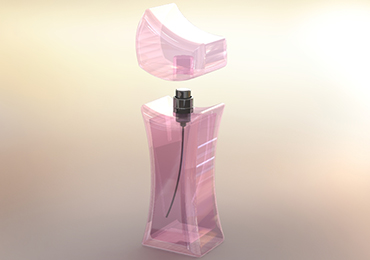 Perfume Bottle
A female perfume bottle for a sweet, warm and fresh smell.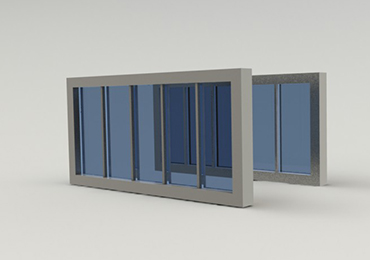 WaterFall
A clean way to hide a big trash container.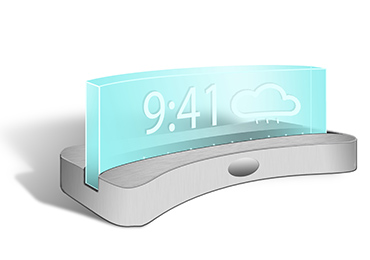 Alarm Clock
Hand drawn renderings of an alarm clock.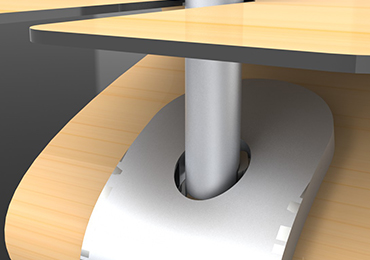 Table Stand
A standing table to mount on a parasol pole.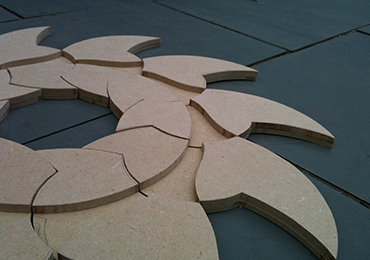 Link System
A system of links designed for school project.